A restaurant's alleged signal is popping heads by encouraging patrons to take an image of staff on their telephones in alternate for a present certificates, igniting a fervid debate within the course of.
The viral Reddit put up revealing the signal within the subreddit "Antiwork" is titled, "Spotted at a local restaurant." The put up was shared on April 28, garnering 40,600 upvotes in just some hours.
According to Statista, there have been 11.26 million staff within the restaurant business within the United States in 2020. The web site additionally reported there have been 660,755 eating places within the nation as of 2018.
Redditor @fishshake shared the put up, which allegedly confirmed an indication at a WifeSaver Restaurant.
"If you see anyone behind this counter with headphones on or talking on, looking at or holding a cell phone, take a picture and email it to [email], and we will send you a $25 gift certificate." The signal ends with: "Thank you, WifeSaver Management," together with two cartoon birds.
According to the official web site for WifeSaver Restaurants, there are 5 areas in complete with 4 in Georgia and one in South Carolina. The enterprise was based by George Cunningham in 1965 to help with medical payments for his son who had polio as a toddler. The first location was within the entrance yard of the Cunninghams' dwelling. Chris Cunningham, George's son, is now the proprietor, and the chain of eating places is understood for its southern meals choices.
Over 3,500 feedback poured in over the signal providing reward certificates in alternate for pictures of staff on their telephones, and other people weren't having it.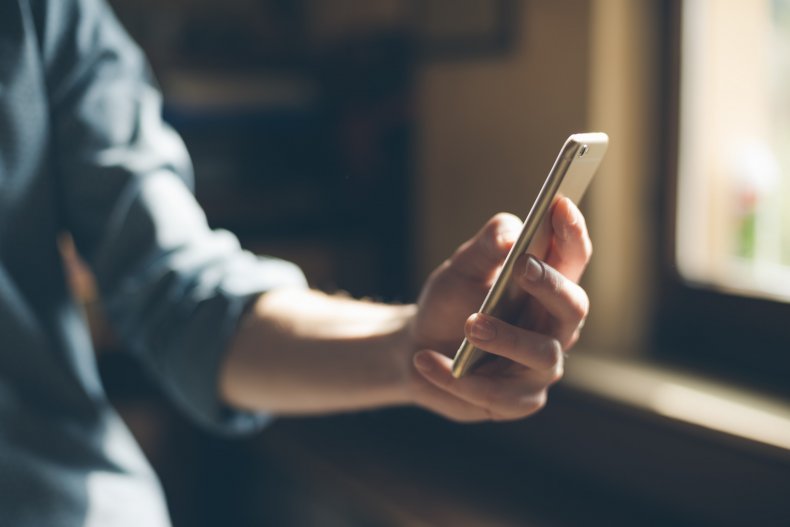 Some folks honed in on the identify of the enterprise particularly. "Pretty much exactly what I'd expect from a restaurant named 'WifeSaver,'" a Redditor wrote.
One Redditor was shocked on the signal's remarks. "Wow, inviting people to take pictures of your staff without their permission is a whole other level of a**hole," they mentioned.
Another person did not mince phrases. "Turning customers into snitches," they weighed in. "Great way to run a business."
A Redditor revealed how they'd react if a buyer did that to them. "Bruh, I swear if I need to look at my phone for whatever reason, and I look up and see someone taking a picture of me, I'm walking out," they mentioned.
One Redditor had their very own plan on how they'd get a present certificates. "Time to ask a friend to hop over the counter wearing headphones and holding a phone just to get that picture that'll net you $25 a pop," they mentioned. "It's specifically saying 'anyone.'"
Some folks mentioned they'd attempt to reap the benefits of the state of affairs. "Sweet, free food for anyone with decent Photoshop skills," a Redditor mentioned. "You could even make sure the faces are obscured so as to not f**k the employees over."
While one person admitted they do not like "bad service," they expressed that they "would never ever rat someone out behind their back for [money], and I would dissociate from anyone who would."
Newsweek reached out to WifeSaver Restaurants for remark.
Redditor @fishshake advised Newsweek: "I think the big takeaway here is that even in a pretty radicalized sub, most of the people commenting understand businesses having rules—such as cell phone policies—in place for the purpose of smooth business flow."
Redditor @fishshake continued: "What we don't agree with is the effort to basically bribe the customer into ratting out the employee. No one likes a Karen, no one likes a snitch. Buy a security camera if it's that bad. The cell phone policy becomes secondary to the effort to turn customers against employees pretty rapidly if you have any management experience whatsoever. Have some finesse, develop some employee relations acumen."
This is not the one viral put up involving an alleged enterprise. A employee stop their job when their bonus was minimize in half. An worker was investigated for speaking about wages with their co-workers. In addition, a supervisor took an worker's facet for not responding to a piece message off hours.